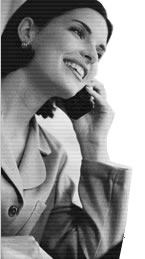 ZOW is about generating revenue by building joint venture projects together with telcos, content owners and corporate sponsors, to develop engaging entertainment that will fascinate and compel listeners to call back again and again.


A new kind of mass media featuring integrated, interactive, conversational and fully theatrical audio entertainment for every telephone.



ZOW is launching our patent-pending Virtual Performer technology around the globe.