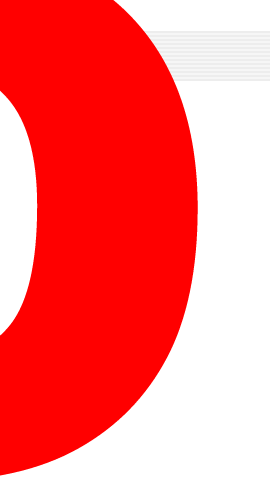 Everyone wants to feel they can "bond" with their celebrities or heroes. ZOW Celebrity Shows allow Callers to "converse" with Virtual Performers. They can phone whenever and wherever they wish, speak, and "be heard" by the "people" they care about the most.

ZOW's technology also allows for the adaptation of "group talk". With Group Talk literally hundreds of Callers can all be on the same call at the same time talking to the same Virtual Performer. Of course the Virtual Performer uses Caller ID and matches PIN numbers to control the activity of the Show.

ZOW's Celebrity Shows center around personalities including celebrities, music stars, and artists from the entertainment world and will have the capacity to host thousands of simultaneous callers.